Translation
Translation is more than rendering words into another language, it's about conveying meaning and facilitating effective communications. Whether you need a press release, product description, or employee training manual, the final text will stay true to the original without reading like a translation. I offer translation services in the following language combinations German <> English, Spanish > English.
CERTIFIED TRANSLATIONS
As a state-certified and sworn translator, I offer certified translations for the language combination German <> English. Public authorities often require a certified translation of any document submitted in a foreign language, e.g., a birth certificate, marriage certificate, or employer's reference. Such translations must be carried out by a sworn translator who has taken a general oath at a district court (also known as a confirmed translation). The accuracy and completeness of such translations are certified in line with § 142 Sec. 3 of the German Code of Civil Procedure. You can send the original documents for certification by post or arrange an appointment to present them in person (in Frankfurt).
Localization (APPS & WEBSITES)
Localizing mobile apps and websites goes a step further than traditional translation. Taking cultural aspects and design specifications into consideration, I localize mobile apps and websites to ensure the best possible user experience and to improve your prospects on the international market. My services also include consultancy on App Store Optimization and in-app testing.
TRANSCREATION
Adapting texts in a culturally appropriate way without losing the emotion conveyed in the original is no easy feat. Years of experience in copywriting, marketing and PR, and a high degree of intercultural sensitivity you will receive a polished text that communicates your message in a way that will catch the target audience's attention and hold it.
COPYWRITING
Relevant and engaging copy is key for any business. As such, it is all the more important that it is written not only by a native speaker but a native speaker who can write. I craft copy that follows a clear objective and speaks to your specific audience. Be it a blog article, brochure or website content, you can count on me to get your message across and increase your reach and visibility in the process.
PROOFREADING / EDITING
You have a finished text or translation but it needs that little extra something, or you simply want to make sure that it is grammatically correct and free of errors. I can help add the final touch with revisions that stay true to your voice and tone and bring your writing to the next level.
LANGUAGE COMBINATIONS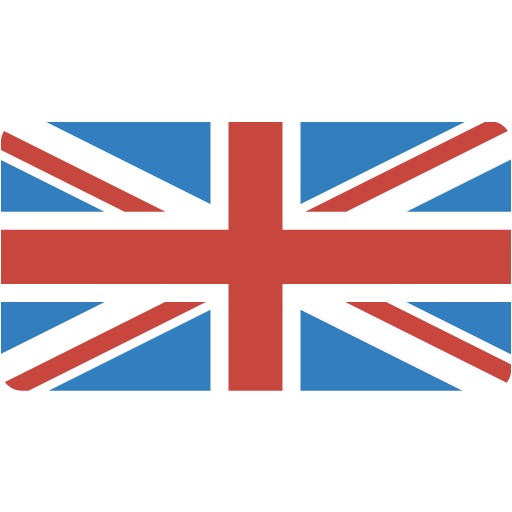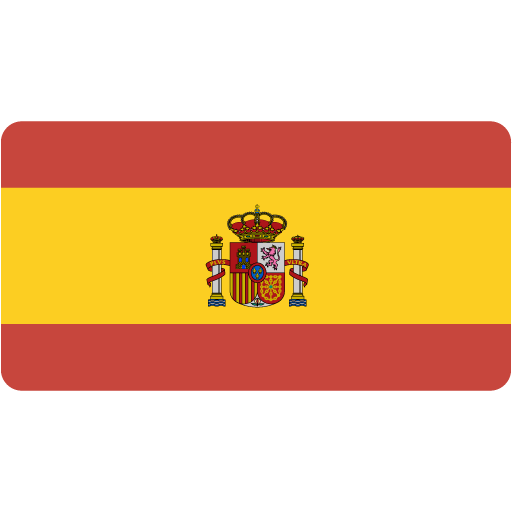 Fun facts